The JJ Studio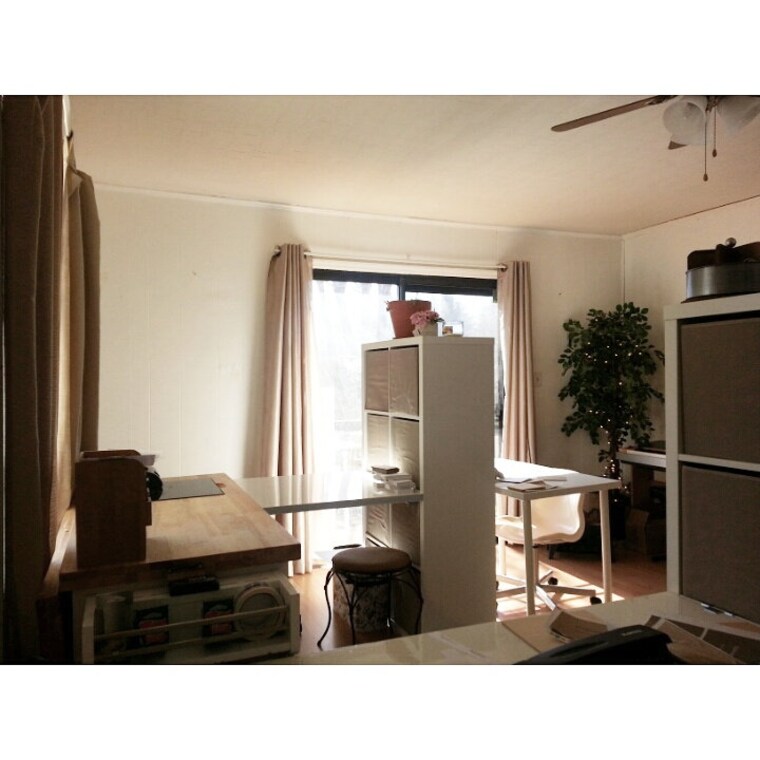 Hello!  My name is Nicole. Welcome to the Journal Junky® creative studio!
I'm a paper addict, journal writer, avid lister, doting stay-at-home mommy of one hilarious 4-year old, loving wife of William W., and the designer, creator, and maker of the handmade products you are viewing in this shop. (This is so exciting)
I started Journal Junky® in August of 2OO8 to help supplement our income when my husband was laid off, (one month before we tied the knot!) Since then, Journal Junky® has evolved into a lifestyle of inspiration, creativity, and connection with some of the best customers and staff (Mrs. Paige, Ms. Tat, Ms. Janice, and Mrs. Dee) a business could ask for.  
Our Journal Junky® Mission: To enhance the lives of my customers and their families, by creating natural, earth-friendly, timeless paper products designed to inspire them to give, organize their lives, record special moments, create conversations, and cultivate relationships. Together my staff and I design, create, and ship every product with this in mind...
You have a special story that only belongs to you. Here at Journal Junky we create products to help inspire you to capture and celebrate your story.
Because of you, I am living my dream, and I  truly appreciate your support. I'd love to hear YOUR story, and how our products have enhanced your life.  
Let's connect soon!  
Nicole Annette-Owner
GIVE. INSPIRE. CREATE. CONNECT.